Your Skin is a Desert
MAG
March 25, 2014
Your skin is a desert, made of shifting sands
and things that will bite you
just to keep themselves alive.

You run your hands along the
dunes of your stomach and you cry
prickly cactus tears because
no one ever told you
how much the soft edges would hurt

or how
the day you'd realize you were drowning
would be the day that you found yourself
already too deep

underwater,
choking on the fistfuls of dust that gather
in the craters of cuticles chewed raw.

You curl yourself around the bones of things
long dead and sift through the sand,
but there are no treasures buried here,
only X's marking the spots of empty graves
filled with dreams of hard edges,

of straight lines.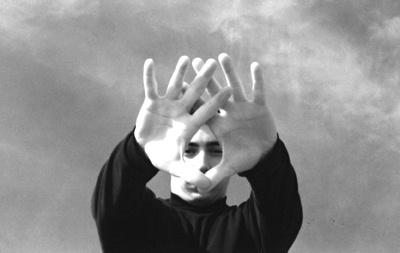 © Chris C., Milford, CT