Crushed
March 22, 2014
the whir of moments passing
ticks of clocks
and squeaks of heels
pepper unheard silence in the hall

up against a locker in a moment of respite from the madness
his eyes flit across the dreary walls
in an indecisive gaze that commits to no one
but passes through my channel of sight in a blur

as an amorous eel wiggles
in my belly I pause the tape
did I just drop like a galactic pebble
into the erratic orbits of his thoughts?

or does he still not feel the heat
of latent fires that burn against all logic
but show themselves
in blots of blush on my cheeks ?

come on pale face! humor me!
show me a hint of color to slake my desires
and quell the burning anticipation
I store inside.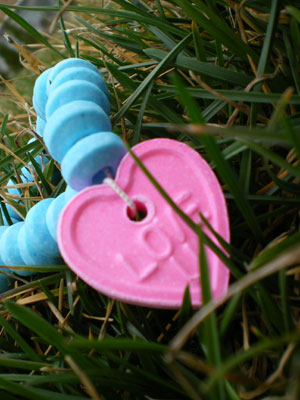 © Jennae P., Kennewick, WA