Poverty
March 16, 2014
Children sit in the corner of the street,
One by the name of Pete.
He sits and he stares,
At all the children with the all the smiles that they wear.
He doesn't understand why the world goes around,
And not every what makes a happy sound.
All he could do is cry,
Wondering to himself why.
He has been through this and that,
And has been through the feelings of a filthy rat.
Sitting and watching the kids at school,
Thinking that they are pretty cool.
The children pass by,
With words that makes him want to cry.
They shout and laugh,
At little Pete.
At the clothes he wears,
And the filthy feet that he bares.
After the children are gone,
To him, nothing seems wrong.
For he still wishes to be the same,
And have friends that call him by his name.
Still, there isn't a day that goes by,
That he wants to change his mind.
Pushing through the poor days,
Never changing his ways.
Thinking that someday,
He can be the same way.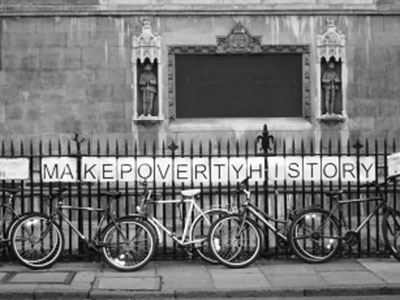 © Katherine S., Agoura Hills, CA