Marriage - Revised
March 10, 2014
When he looks at me,
smiles,
and calls my name
doesn't mean I have to do the same.

Maybe he's not what you think,
maybe he's not that great.
But he can't be so bad
if all he wants is a date.

To think you're too late
just because his mother can't wait
to be shown a ring,
doesn't mean that's where you need to aim.

Because doesn't being in love and being scared feel the same?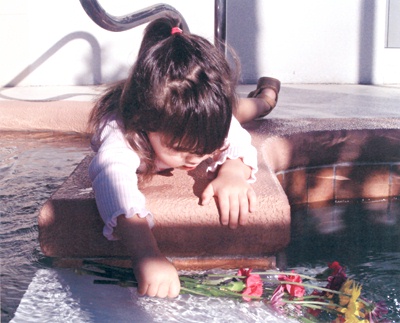 © Courtney C., Palm Coast, FL