Red Light
MAG
November 10, 2008
The light turns red
And I sit alone
Bickering parents sit in the front seat
And I sit in the back. Alone.

I look out the window
It gets foggy from my tears
The people who matter don't notice
But strangers stop and stare

They look at me
While they wait for a green light
I wonder if they wonder
Do they stop to think about me?

Do they wonder why my tears flow?
Do they wonder why I'm sad?
Do they stop to wonder?
Or does my existence cease when the light turns green?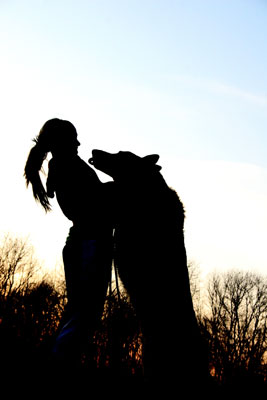 © Brittany U., Terra Alta, WV