Dear Sister of Mine
March 4, 2014
She's been gone
for a while now.
Am I terrible
not to notice
such a thing as this?

When she comes home
it seems like
such a hassle.

I should care,
I know I should;
but for some reason,
I can't find
a meaning
to her visits.

The joy and excitement
all flood around me,
not daring
to touch.

She's quirky
and silly,
and not a bit
like me.

I can't relate
to this dear sister
of mine.
I can't even
seem to care,
and I don't know
why.

It's a terrible feeling,
not to love
the ones I love.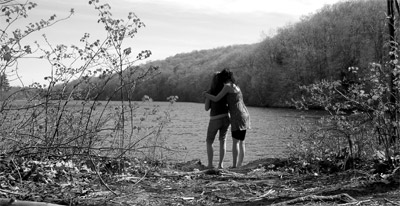 © Paige B., Woonsocket, RI