The Silence is Loud
February 25, 2014
The silence is deafening
A million bombs exploding
It screams in your ears
Bangs on the walls
Tears through your mind
Its relentless claws digging through your every fear.
It's a dark empty room
An abyss
A black hole,
That lies where your heart once was.
The silence slowly sucks away your words
Until there is nothing left except
The silent loudness of words unspoken.
It's your moon
Pulling your voice away
Until it crashes against the jagged rocks of your conscience
It sews your mouth shut
Choking you with your own secrets
Letting the silence boil up within you,
Your words floating to the surface.
And then you shatter,
Fragmenting into glass shards of yourself
Falling
Falling
To a clatter.
And there lies, like a mirror
The reflections of the words you've been holding in.
You were loud as the shards of yourself fell
You were loud as the bombs
The screams
The bangs
But you were never as loud
As the silence that remained.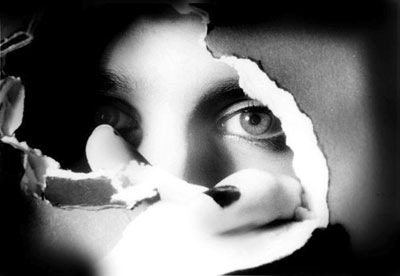 © Tabatha B., Peoria, IL