Obsession
February 25, 2014
It controls you.
It overwhelms you.
It creeps from inside of you,
And all around you,
Like a dark spike,
Shadowing a sharp edge,
Around your thirst.

The tension.
The anxiety.
The need to continue,
Down

Scattered

Your


Trail.
Repeated thoughts. Repeated thoughts. Repeated thoughts.

Causing you both pleasure and anger.
Eating at your insides.
Growing on your heart.
Demanding your body,
To fulfill these distasteful desires.

More is better.
More is less.

*Tomorrow seems like a good time to stop*
But tomorrow never comes.

Always lying to yourself.
Getting high off the denial.
Stealing your soul.
Replacing your soul.

Out with the bad,
In with the worse.

The obsession to obsess over
An obsession.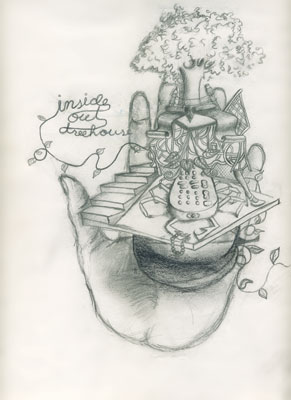 © Moselle S., Le Claire, IA