Arrow
February 18, 2014
I felt as if I could hold the anger there
And penetrate it, quickly and shockingly delivering the impossibly accurate blow of an arrow
To its center. Holding it there in an absolute moment and boring it down with clear rimmed eyes; white that reflects the blank emptiness of a ceramic sink
And the rubbery pasta swirls down the eternal drain that maybe leads somewhere else.
Dry, coarse hands clenching and releasing the innocent throats of some hooligan in our minds
Yet we waltz with the chamber of concrete that seems to always adorn the freeway bridges
Hasty footfalls lead us nowhere, so we pace all the more
Restlessly, and columns of techno numbers dance among the softly curving edges of the sink, before fluttering down like lazy leaves.
And the hatred shifts endlessly in a knotted stomach, glazed pupils blinking incessantly, fingers crunching souls as they fold down like the snapping close of a deck chair.
Veins protruding as the cavities of a crooked mind flirt with insanity in the glacier tipped atmosphere
Indestructible molars clench with a power unknown and soon you ache with the knowledge of what you have done
Funny, the aftermath is all that is ever felt.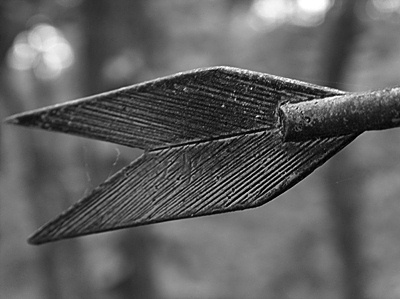 © Sean C., Princeton, IL