Moving Forward
February 17, 2014
The world spins at a great speed.
Time moves quickly.
At sunset, the day ends.
At dawn, a new day begins.
Memories are kept or forgotten.
As we move forward,
New memories are created.
Old ones become locked away and forgotten.
Our greatest fear is being
Forgotten.
We want to be remembered.
One way or another
That's all we ask for.
The world will continue to move on.
Time will shift.
But memories shall be kept.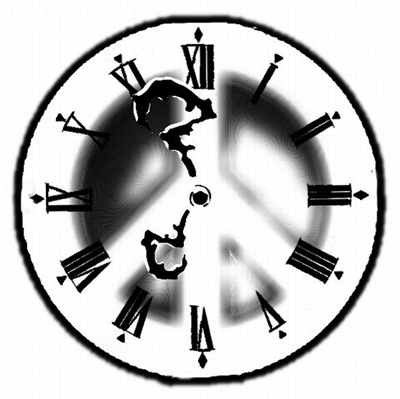 © Joseph S., San Anselmo, CA