Failure
February 15, 2014
Failure.
The ever-present threat.
a flesh-eating,
soul-crushing,
bone-breaking,
heart-stopping,
mind-altering
death trap
that seems to kill me,
from the inside.
Telling me to cease
being who I am.
Telling me that
I am the lesser being.
Power tumbling.
Success slipping.
Love leaving.
Self worth sliding.
Everyone better than me.
Always better. 
Pride is dust.
Purpose is past.
All alone.
No guide.
No friend.
No leader.
All because of failure.
Because I am 
not the best. 
Because I am 
not in power.
Just in pain.
Because someone is always better
than I will ever be.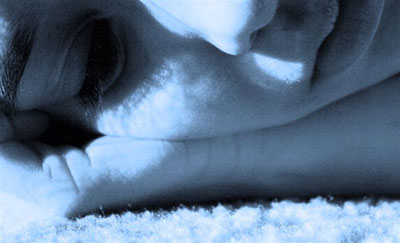 © Paula B., Katy, TX