What She was Like
February 10, 2014
Her eyes were like whirlpools of color, drawing me into her soul.
Her laugh was like wind chimes in a summer breeze.
Her hair was chocolate brown, short, shielding.
Her touch was like an electrified fence, short circuting my brain.
Her kiss was flame made solid, yet light like a feather.
Her imagination more than surpassed her IQ.
Her coffin was a deep mahogany, concealing the broken body of my last true love.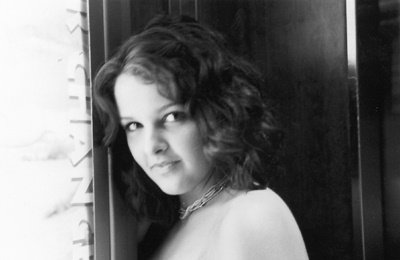 © Ashley T., Pointe-Claire, QC, Canada