The Fragile Bubble
February 9, 2014
<b>For all of you who are struggling to keep above the suface of the lapping waves, remember that when you go down, look up and open your eyes. If you look carefully, the sun will reflect on the blue water. Trust me. I know.
For all of you there who thinks there is no way you can keep your head above, there is. Remember that the waves will charge on you, will stir you away, will change you, will hurt you, but never hurt your soul unless you let it. And don't let it. Don't break and don't shatter.
For all of you who already broke and shattered...Don't forget that you can keep the shards, and with a little glue and tape, you can bind them together, and bind yourself together.
For all of you who bubbles are about to pop, let it pop, and blow a new one.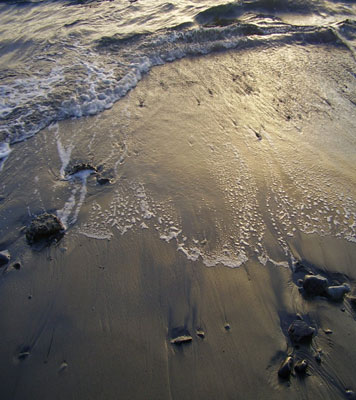 © Tori W., Victoria, BC, Canada