Saturday Morning
February 8, 2014
The morning starts with the slam of the car door
and a quick walk to the huge wooden doors
that open to the place where I grew up.

I slip in quietly, never wanting to interrupt
the beautiful silence that exists here.
Not a startling silence, but a peaceful, tranquil one.

Quietly, I tread down the long aisle,
occasionally peeking into the stalls on my left and right.
I keep my feet light, as not to disturb the serenity.

When I finally reach the back of the barn, the silence is broken
by the cheerful whiney of a plump chestnut pony.
He is gently reminding me of the important time it is-breakfast time.

I distribute hay to the hungry eyes that have been staring at me since I walked in,
and I then start to fill each of their buckets to the brim.
Listening to the sound of running water, I allow my mind to wander from reality.

I absorb the beauty of the animals surrounding me.
their heavily muscled bodies and shining coats,
which are growing fuzzy as winter quickly approaches.

I notice most the spots that glimmer with gold
from the sunlight that pours in the through the tiny windows.
They hold beautiful hues of amber, of copper, of auburn.

It's these beautiful details that set horses apart
from every other Saturday-morning companion.
They cannot judge, and they cannot complain, but they can listen.

And listen they do, to our dreams, our fears, our pain-
We provide for them and we give them a job,
but they give us comfort and they give us hope.

The thought makes me smile;
the thought that I am so lucky, so blessed.
I wouldn't want to spend my time anywhere else.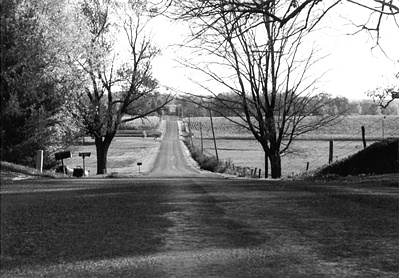 © Amy J., Sebring, OH