My Bedside Reservations
MAG
January 28, 2014
The knick-knacks we collect to collect
dust bunnies
and whats-its that whisper of stories stored away.
Grandma's chocolate turtle recipe speckled with
tiny dark thumbprints, chapped lip balm, spent gift cards, all –

but – inside inside jokes, bubble gum
wrappers and
faded book reports and nerdy rimmed
Ray-Bans coming-of-age
trinkets and declarations of independence.
The silly things that we just can't seem
to forget.

These are the objects of my marker-stained nightstand,
stashed away artifacts like a Crayola-washed
archive. I'm not a curator, precisely. Just
a wide-eyed pack rat, endlessly ruffling through

layers of my life. Yet at the same time, I feel
as if I'm burrowing past gizmos, stuff past
its expiration date. Perhaps these wooden drawers
list and exhibit the hidden, tell a simple truth.

That we try hard to be try-hards just to forget?
The petty past holding hostage our planet
for a price that we can't search up in
the libraries
of our life. That we store, all the while
ignoring
what is in store?

The time is now to cover the aged
birthday cards,
un-sticky glue sticks in the pallid blanket of
these flowery verses, the new frosty peak of
my bedroom pile, turn off the lights, and
go to sleep.

It's my bedtime – I have a big day
tomorrow.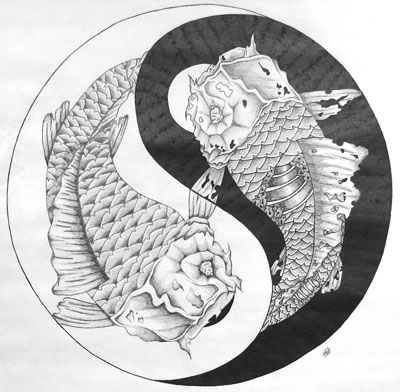 © Matt F., Pierz, MN