Just Myself
January 29, 2014
I love everything a teenager isn't supposed to love.
I love good literature and mornings
and the feeling you get when you learn new things.
I love wondering about life and those deep discussions
where everyone sees a different color.
I love the simple beauty of nature
and the intricate way in which the universe fits together.
I love being with my family and reading late at night
when the world belongs to me and only the hidden world
of black print glows in my eyes.
I love not depending on constant texts and
I love not being part of the mass whose lives
have been devoured by screens.
I love learning about the universe I am in
and always being busy with new things to do.
I love drifting away with the words I write
and shaping my world in the stories I create.

I feel like an old person stuck inside a middle school.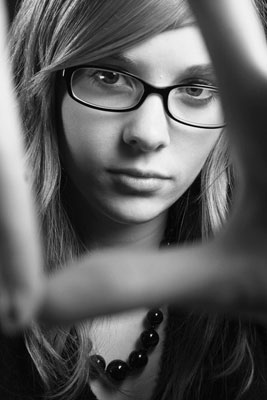 © Marina S., Vineyard Haven, MA