my message to no one
January 26, 2014
my hair is your world
sending thoughts of my soul.
my eyes are the truth
with which your body grows old.
my lips are a language
and you're constantly told.

my shoulders are the ground
from which you're kept upright.
my bosom is a flavor
that keeps you stirring at night.
my navel is a pathway
and you put up a fight.

my thighs are a sensation
which you hold in your grasp.
my knees are a theory
which your mind wants to rasp.
my skin is a feather
and, like a bird, you are trapped.

my body is a lifestyle
you can't walk away.
my mind is a burden
but you still want to stay.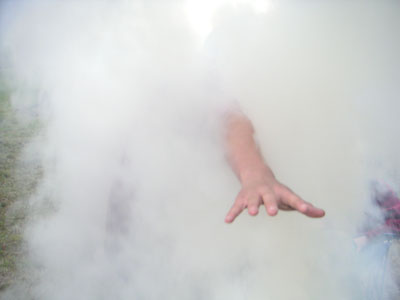 © Garrett M., Port Angeles, WA