Tragedy is comforting.
January 14, 2014
I get upset
and I panic.
I cant breath,
and I become desperate,
Sometimes even scripturient.
You make me so angry.
The things you've done
are just
infandous.
So why do I keep wanting you back?
Why should I want you back in my life?
Why do I yearn for your love
when im screaming in the middle of the night?
Is it because you used to love me?
Is it because I was your child?
Or is it for the simple fact,
that you left me,
and tragedy
is almost a comfort to me?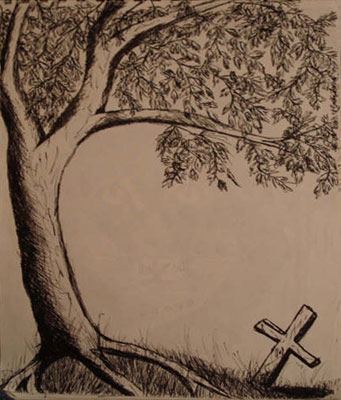 © Courtney K., Bethel Park, PA