Made of Music
January 24, 2014
It would be the music notes
that run through my system,
and the bass
that beats from drums in my chest.
It would be the singers voice
that come through my lonely mics,
and the strokes of a guitar
that radiates from my printed skin.
Yet, it is the speakers,
planted on each side of my head,
that allow the harmonies to come swim
in the hollow and lonely place
to save me.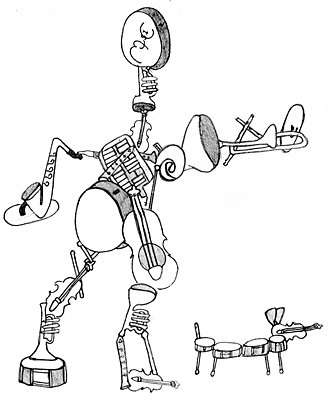 © Melanie D., Struthers, OH