Pandora's Judgment
January 24, 2014
My best bet is that the bestsellers you've read are but
Silly leftovers from when I put pen to paper.
I'm the best writer you'll ever meet, but
keep it down. She keeps on pinching
My ideas.

I typed a tale about a thief but never told it,
and someone stole it from right under my nose.
Irony like how you don't know what I am but you would
Instantly recognize me. I'm fantastic.
I'm a celebrity.

Can I read to you a relic of my writing? Can I really?
"Runing down the road, he sees a box.
Theres a cat in that box. Theres a cat in there.
Whats in the box? He don't know. He's
A damned geenius."

I am all that's left of Jack's right-hand man's left-right hand,
Forging a letter questioning the lad himself after
He offed himself.
We could have done so much if the other
organs had kept their end of the bargain.
Smirking, mutinous traitors. The whole lot.
I am his disturbed dream- his remnant revenge.

I stayed up 'til soon sunshine sought the stars suffocated-
The moon a troubled teenager slamming the door shut-
Taking the hush-hush shortcut between us two brains
And making liaisons between life and Box.
Taking it onto myself to consider the big Stuff
no one else bothers with. We could be alive or dead
and you wouldn't dare to care.

You're all awful
at playing Hangman with knives and
scissors and pain. They lock me up
and cut me up and then they call me insane?
The Thief wants to join, she says
Potential builds in that rope, sonny boy,
you best make your move quick.

That lass guessed Piracy,
I lied no, it's Privacy.
And it was decreed by the armies of binary armies I led:
She's to be hung
from the neck
until

Let's open the Box.
Excellent. His complete lack of shock.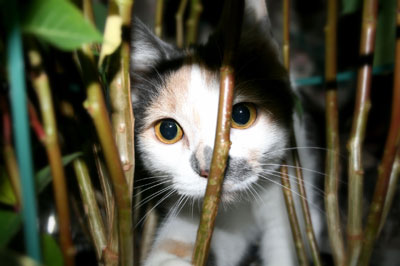 © Leah B., Kokomo, IN