Actions vs Words
January 23, 2014
They say do not fall for words,
fall for actions. How come I
fell for the words you speak?
Slowly by slowly, it consumes
all of me. I did not care for
actions, I craved for your words.
The letters put together
enthralls me. Foolish it may be,
do not stop deceiving me.
As much that it hurts, the ache
can be endured. But the
thoughts of not having you,
can't be.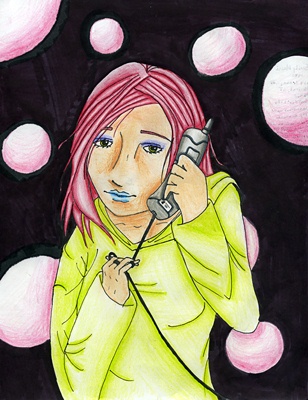 © Emily M., Milford, CT