Hurt Gets Deeper
January 22, 2014
People say the pain lessens with time
Your heart won't hurt enough to straight line
Well, I'm here to say otherwise
The hurt gets deeper all the time.
How could anybody ever believe it gets better?
If we could get them to you, we'd never stop writing you letters
The fact that we can't talk to you alone
Makes us feel so alone
It won't hurt any less, we'll never stop to look at pictures and not cry
We just look up and imagine you flying high
All we can do is join you in time
Until then, the hurt gets deeper all the time.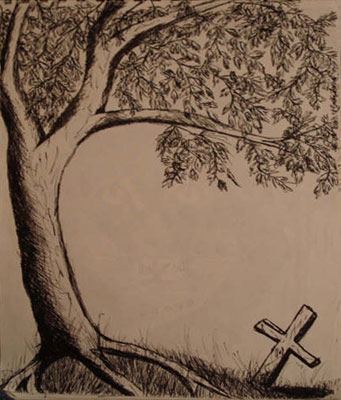 © Courtney K., Bethel Park, PA