Wronged, but Right
MAG
January 18, 2014
Finally, you unraveled your wrongs to give an apology
opposing your clever lies. Similar to anyone hurt, I firmly
rejected your plea. Roses, Lilacs, and assorted
gifts won't bring back the bridge that was
intertwining our lives. To forget and move
vitality back onto my schedule, I, in time
expect to get over it. We will be civil.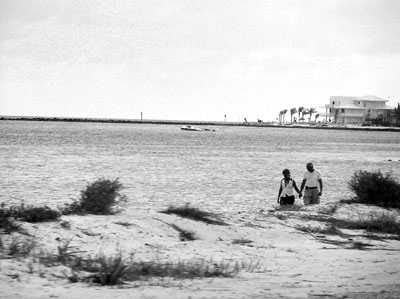 © Edgard B., Coral Springs, FL