The Tears on my Face
January 18, 2014
I sat on a snow covered porch,
thinking about everything,
you in particular.

The snow wasn't cold,
just beginning to turn to slush,
so it wasn't beautiful

but that ugly grey mush
that people step over so
their shoes aren't ruined.

The sky was grey,
an oppressing shade
of nothingness

and the tears on my face were salty.

I replayed all our memories
over in my head one last time,
kept the best ones for the road.

One thought was prevalent,
it overshadowed all and it was called
ALONE.

A flock of geese flew overhead,
honking in that way they have.
I wondered what it would be like,

to just be free,
to fly in the chill winds
and forget the world below.

and the tears on my face were many.

I tried to stop caring,
because God knows you had.
Letting go is harder for some.

I had my coat on,
even though it wasn't that cold.
I just liked the feel of it.

I lost my mind
among incoherent ramblings
and fragments of emotion.

Words flashed through
and were forgotten because
I hated remembering.

and the tears on my face were cold.

I had brought my ear-buds
out with me, maybe
listen to some sad tune

but I kept them in a pocket,
the silence was too heavy
and didn't want to be broken,

save by the wind,
which was bitter
and stung my cheeks.

I tried to enjoy the moment
for what it was amidst the pain,
but you kept coming back.

And the tears on my face were joined by many more.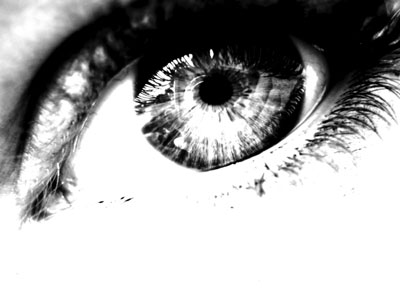 © Lauren S., Reading, Berkshire, UK