Red Threads
January 18, 2014
All the regrets I have were gnawing at the little red threads. The threads that held me together
when there was nothing to hold. One day all the threads inside of me just split... I just fell apart right there in his arms. Was he my one and only love ? No. But he was there. He always has been there and thats what I needed. He forced me to admit that I was broken, until I could fix myself. Piece by piece thread by thread. Until I realized I wasn't alone anymore... My little red treads became thicker, tougher and I thought they would never brake again. Until they
came flooding back, the thoughts, the memories, the nightmares. I knew how to fix them but I realized I didn't want to. I loved being broken, I thought it was temporary but it turned into a characteristic. Instead of being the strong girl, I was the girl desperately broken beyond repair. I know that being broken hurts, but its so much better than being alone at night.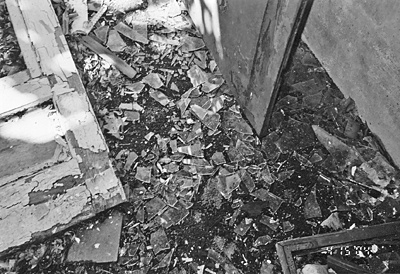 © Gary C., Pequannock, NJ