Lonesome Hours
January 16, 2014
Look into her eyes as she grips your hands and tells you,
"My Love, you are a Light,"
And she, believing her soul to be so dark,
Can feel no contentment without you near;
No comfort, no balance, and no relief...
Only an ache and a cold reminder that she is alone,
Only the vulnerability caused solely by this combined torture,
And thus she is exposed to her demons,
Who seek to devour her from within.
She never claimed that you were an angel,
Only that angels were so fond of you
That her demons were petrified,
And made themselves so scarce that she almost forgot them......
Almost...

And in the darkest, loneliest hours of night,
Where she feels somehow safe from words,
Safe from wounds,
Safe from scars...
She manages to feel every word, wound, and scar she has ever received,
She feels them tenfold, and lets tears carry them away into the darkness...
For as they, so profoundly, say:
"If a tree falls in the forest and remains unheard...
Did it really fall?"

"This place wouldn't be the same without you, My Light,"
Her eyes, so dim, can only reflect.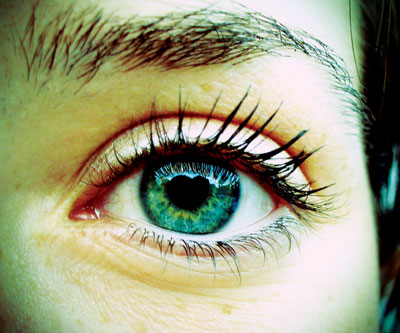 © Michelle K., Vancouver, WA