Green Seas and Bridges
MAG
January 15, 2014
Half a day's worth of driving.
Miles of road and trees,
Flying by the window.
A bridge a mile long,
Becoming a state monument.
An explorer's grave,
Setting back in the green sea.
A man's accent genuine to his home in the north,
Calming a person's tired mind.
A tiny little restaurant,
Hanging half off a cliff,
Overlooking a green sea and a misty lake.
A bridge colored green by time,
Nestling on top of a canyon.
A state holding a place
In your head,
Memories misty and solid.
Like the lake and the bridges.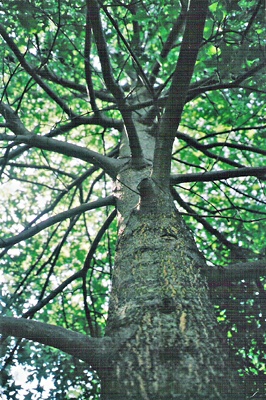 © Bhuvaneswari R., Sleepy Hollow, NY