Inspiration
January 12, 2014
Inspiration,
Dawn on me like the rising sun.
Rush over me like a waterfall.
Ring in my head with tintinnabulation.
Inspiration,
Be my lover and sleep with me.
Fill all of the thoughts in my head,
and pour out on this blank sheet spread.
Inspiration,
Cry for me and weep away.
Let me wipe away your tears,
and harvest all your pain.
Inspiration,
Please never leave me.
I need you. I love you.
Make my muse your servant.
Inspiration,
Guide me through this path,
with each twist and turn,
of my hand and my mind.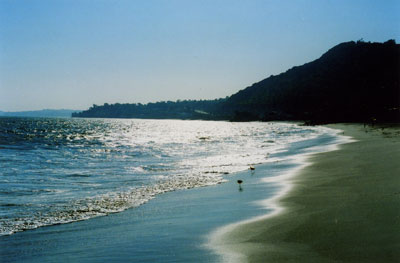 © Adam L., Washington, DC