Forever My Hero
January 11, 2014
She wakes up,
Gets dressed,
To her its like any normal day..

Untill she gets the news that her hero passed away
She can't breathe
Her heart is shattering into a million pieces
To her this isn't real yet

Its time to go to the wake
She dresses in her best outfit she has,
Does her hair and make up, trying not to mess everything up before she gets there

She stands there, at his casket, breaking down into tears.
This is happening,
He's gone.
He's not gonna be there for her anymore
Her hero is now up in heaven looking down on her,
He tries to help her fight this struggle, just as he would a fire.

As he gets buried into the ground, she says her last goodbye,
Tears still flowing from her eyes,
She can barely keep from falling to the ground as her legs grow numb

This man will forever be her hero
For all that he has done for her.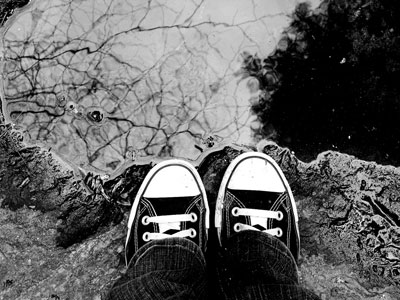 © Michelle B., Blairsville, GA