I am an intricate creature.
January 7, 2014
It seems that we talk
about the same things
every night.
Same conversation,
different words
different day.
I'm falling for you,
but you're unexplainably boring.
When will you realize
that I am an intricate creature?
I am not someone
who will wear jeans
and a t-shirt
into town.
Impressions are everything to me
and you gave me a great first,
but you cant stop now.
You're throwing me into
a bore.
I'm not one to be bored.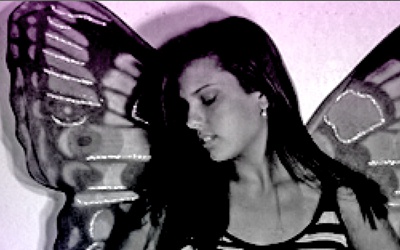 © Kathleen M., Rowlett, TX