The Feeling
January 8, 2014
It's the late hours of the night,
when the sun finds its resting place behind the moon.
The silence stirs his mind into rants.
It babbles, and all he can do is listen.
His face, on the inside is constorted,
He can picture it well even being
masked with the pitch blackness.
And then the feeling creeps from the tip of his toes
tingling the edges of his body, yes he knows it well.
The feeling, it comes in at the wee hours of the night
keeping his company saying nothing at all.It rocks him in a fetal position, allowing him to hug the silence of the dark.
it babbles and vent and it hurts. The feeling has welled up into a knot at back of his throat and he's dying to break the silence, but it speaks much too loud. It holds him and loaths him.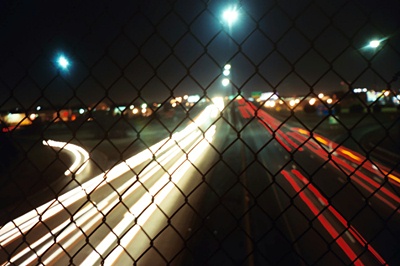 © Jordan L., Wichita, KS