Crimson Heavyweight
MAG
January 5, 2014
Maybe when this crimson heavyweight
in my chest
sinks to the ground
like a rock in the ocean
I'll be rid of the anchor
that halted my feelings to an aching stop.
Because each time I look at someone else,
the heavyweight anchors me down
from floating away with another.
I hope it sinks
to the ocean's frozen, deserted bottom.
I hope it takes all the feelings I have
for you
with it.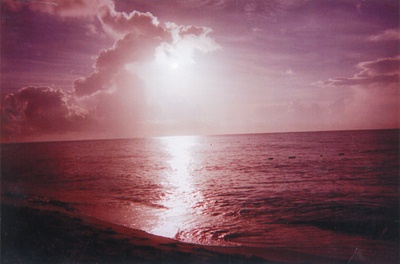 © Angela F., Bonham, TX