Oblivious
December 31, 2013
I can see it,
the tears glistening in her eyes
dripping onto the mail in her lap
red bills
no home to go back to.

Hear the beating
of his woozy heart
fingering that ten paycheck ring.

Her fear oozing from the bruises,
escaping from the cheap makeup and her draping sleeves
I could sob with her, silently screaming to tell her it's going to be okay, wanting it to end, praying without hope,
never telling anyone what he does to her.

His phone, his grin,
gotta be good news
punching the air, the hospital band slides down his bony wrist
the hat pulled tight over a bald head falls to the floor.

In the corner ignoring the nausea
, every morning now,
an absent minded hand resting on her swelling stomach.

The infant with flushed cheeks, his pained screams,
burning up in the arms of a
dark eyed woman
blaming herself.

A tired man grasping a check, the last, and constructing a lie.

The child, tiny as can be, the only one watching
can't help but look
the only one who knows all he can learn simply by
watching.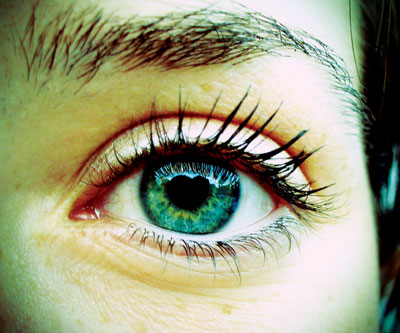 © Michelle K., Vancouver, WA