Death
December 20, 2013
the closing of thoughts
from door to
something less than a wall
eternal, forgetful
as the curve touches zero
at infinity.

push steps aside
as it pushes through the door
that is less than a wall.
Memories close, forming
a hard fist instead of
the love that cloaked me
when you were near.

is this was the universe feels like?
you asked with no intention
of an answer, describing
our last days
before I fell asleep.
now you act
as if i'm gone,
vanished downstream
as if i am lady shalott in her eternal
river bed, staring at a tower
of which you know nothing
for you know nothing
of anything i've seen
of the place i've returned to
you know nothing.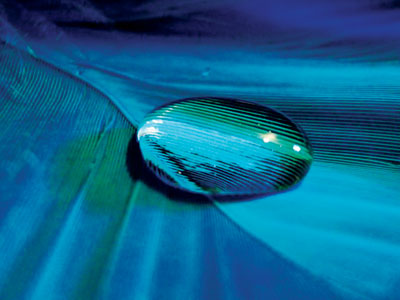 © Hui Y., Potsdam, NY