Cold (I need a longer title to submit)
December 19, 2013
It's cold inside
It's cold outside.
Think about that, what does it mean?

Open on up, spread the warmth;
What's the point, all my efforts get thwarted.
Insider of here, it's cold as can be,
Somebody come put some warm on me.

People and news make the world look so cold
I say probably not, but people need to be bold
Roast like coffee warming up the body
Doing deeds unseen no matter time nor place.

So back to the start - what does it mean?
It's only if you make it so, so
Don't worry, open up and have a great season.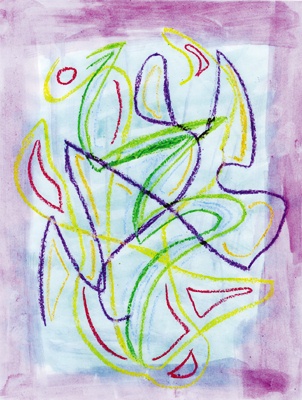 © Annie P., Milford, CT