I Killed the Romantic
December 16, 2013
No pain is greater
than that of burning love
chopped to bits by an ax
dripping with sudden guilt.

The romantic wants
for me to confess at haste
and not weep tears of loathing,
so I grab it by the neck.

Screaming with electric spite
I tell her this will not be
and that there is no flaw
in any length of love.

It chokes, the demon romantic
and sputters a few words
about change in all things
and I weep, grip tightening.

There is no change,
this isn't some sand dune
screams the me of the past.
The angel romantic falls limp.

Now I weep in your arms
grieving what I lost.
But forever I will know
that I killed the romantic.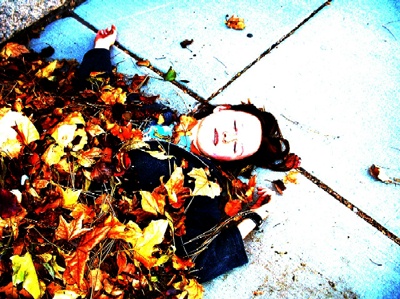 © Shea D., Albuquerque, NM