3:00 a.m.
November 27, 2013
The smell of cinnamon vanilla
Swam through the midnight room
From the tiny flame
Engulfed in a pool of wax
I tiptoed along the chilled hardwood floor
To the candle
Which stood underneath
The glass from behind which
snow descended.
The arrows on the clock
Hung on 3:00 a.m.
I grinned through the darkness
And began to write to you
Because I knew that somewhere
On the other side of
The world,
You were awake too.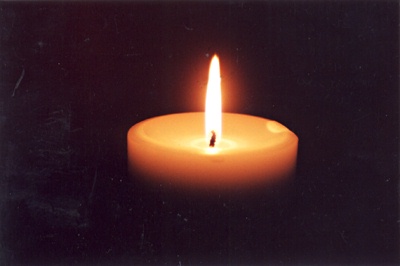 © Ashley D., Philadelphia, PA