Winter Wonderland
December 5, 2013
It's white and sparkly
across the plains of land
snowflakes drift down quietly
a whisper onto my hand

The beauty is in the eye of the beholder
Snow is the beholder
Its light and soft
beautiful and young

It's a winter wonderland
A place to call home
across the plains
all covered in snow
Without a care in the world
all our worries fade away.
There is a timeless sense
In winter wonderland

Drifting and sliding
the kids down the hills
a smile alight on their face
without a worry in the world

Hot chocolate with steam
rising out into the cold
a fire in the place
alight with a grand blaze

Outside it a sparkling with glitter and magic.
so beautiful and grand,a majestic feeling.
Nothing compares out here
in Winter Wonderland.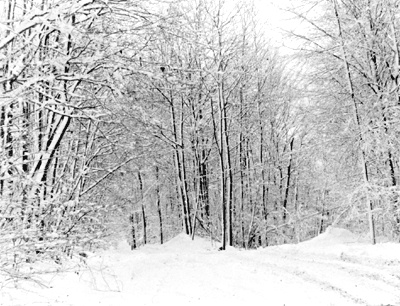 © Thomas S., Portville, NY