It's Time for You to Know
December 1, 2013
You tell me how you think I am.
You tell me that you know me.
You tell me that I'm young and naive.
But now it is time for you to see.
I have these scars here on my arms and legs.
Yes, they are on my legs too.
That you did not know.
I place a smile upon my face each day.
My tears are secretly wiped away.
The pity which you claim I like,
Is the one thing that I hate.
The whore you perceive me to be,
Is the one thing that I will never be.
I am going to start living my life without abandon.
I am tired of stepping on eggshells around you.
I am tired of keeping up my guard.
No matter what I say or do,
You will continue to judge me.
I am simply going to live my life,
I am just going to be me.
My life is my life,
It is time for me to live it.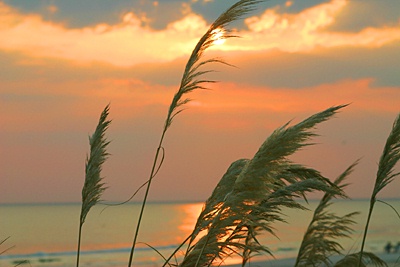 © Jonathan L., LaGrange, GA