Leaving them Behind
November 20, 2013
What do they expect from me?
All my dreams,
my hopes,
my thoughts,
ruined.
Bashed.
Destroyed.
Crushed.
Nothing. Mere dust on the
sidewalk.
They want to take me away from
everything I've ever known
all my life.
My future swept away by the wave of a pen,
the snapping of a suitcase,
the SOLD OUT sign before our house.
I want to get up and scream
But I can't
for I am not an individual soul.
All I ever wanted
lies in a small tray of ash
in the corner of the world
until somebody
picks it up
and sprinkles it across the sea.
It scatters through the waves.
It evaporates through the sky.
Somehow still existing
but now mere wishes
too far from reach.
Wave goodbye to your friends,
kiss the blue jays today.
For your dreams are now gone,
and they won't let you stay.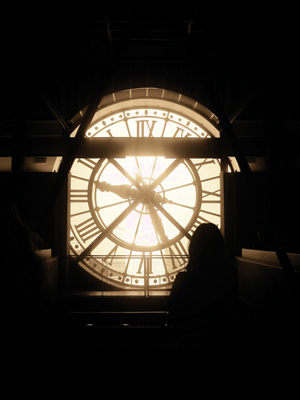 © Treza R., Kalispell, MT