Tell Me
MAG
November 19, 2013
Tell me again

nothing is rational
because tonight my brain is full

of whistling atoms and whispers.
Come drink the sky with me
because the clouds are stained
with quickened breath.

Let me see the way dusk clings
to elbows, eyelids
on translucent flesh
and please don't laugh

when I tell you
leaves puncture
my skin when knives can't.

Curl your toes
over that razor precipice –
infinity, insanity, illusion –

and don't look down
because I'll be looking at you.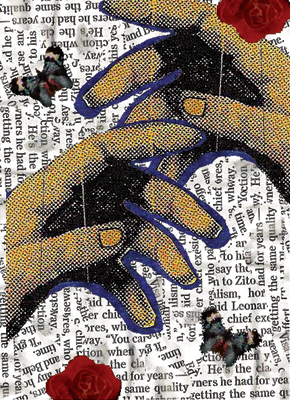 © Christine S., Arlington, VA