Sleep
November 21, 2013
Sleeping, I wonder
Is it overrated?
You needn't ask another
Take it from yourself
Believe your own cells
Your blood, your brain
You are tired when they wake up
If you wake up
Take it from the thing you call Soul
It never wakes
It never sleeps
So tell me
What was the point of closing your eyes?
To sleep—or to wake?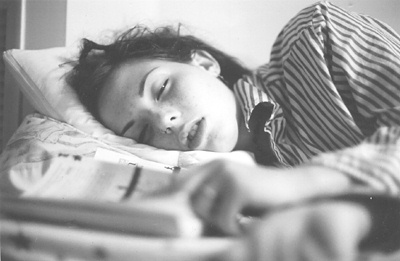 © Rosie A., Lexington, MA