Mi ángel
November 21, 2013
Sleep my little angel,
its not so hard if only you'd try.
You can forget the pain,ignore the lies.
Just wipe away those tears from your eyes.

Dream my precious angel.
Not a flutter of wings, don't even sigh.
There is nothing left to see,
nothing left for you to be.

Listen my darling angel
to the voices that doth speak.
Let their precious melodies,
lull you to sleep.

See my special angel
there is nothing left to fear.
Hold on tightly
as they draw you in.

Quiet my soaring angel,
the end is surely near.
all must be over soon,
and now your time is finally here.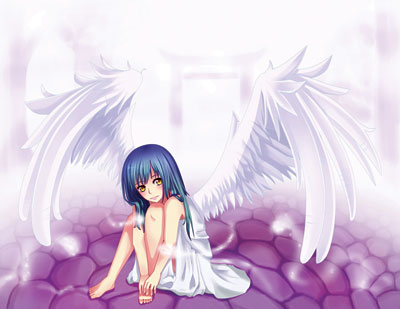 © Amanda L., Albuquerque, NM