Song Poem
November 20, 2013
I've got my eyes on you.
Every step you take
and every move you make
has been engraved in my soul.

Every word you say
leaves me taken by surprise
because you may not think so but
you yourself are the most gracious thing
to ever walk this earth.

Every little thing you do
makes the amount of miles
I am willing to walk for you
increase.

Day by day,
you run through my mind
like the basketball player you are.
Day by day,
your smile flashes
as if I was there the day you got your braces off.
And day by day,
I am too lost for words, so
I just sit back and let my feelings
rest deep inside of me,
hoping that one day you can know
that for past couple of years and counting,
I've got my eyes on you.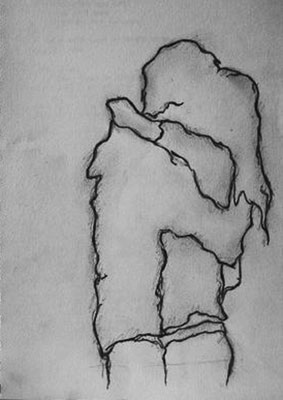 © Nicole B., Newcastle, WA