I'm Me
November 17, 2013
I'm from glistening snow to shining sun,
old city to new town.
I'm from divorce to remarriage.
I'm from best pet to best friend.
I'm from scribbles to sentences,
from pictures to paragraphs.
I'm from the breaking waves
to the calm pool.
I'm from reading to math.
I'm from recess to study hall.
I'm from baby dolls to shopping at the mall.
I'm cuts and bruises to fractures and breaks.
I'm from my step-dad's influence
to my grandma's wisdom.
I'm from my mom's love to my dad's visits.
I'm from Miss know-em-all
To Miss unknown.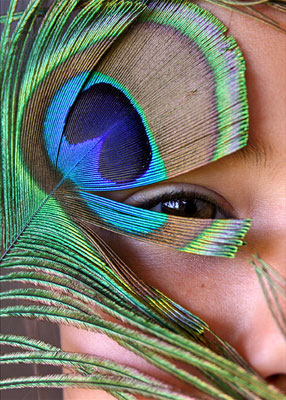 © Rachel P., Wailuku, HI