Sometimes
MAG
November 13, 2013
Sometimes
Amidst all the fog and sand
I stare aimlessly into the desolate mirror, counting my freckles as they splatter across my nose and trail under my eyes.
I squint my eyes so they create two half moons
I try to see beyond what lays in plain sight.
So far, all I have to look at is the tree and sky that sit in front of me.
I'll pull out my book that found its way to me
Reciting my life in the words of a great poet
As I read my story from cover to cover.
I will grab my pen.
The good one that collects all crumbs of inspiration that falls.
I will get my notebook that ties with a string.
The notebook that is stuffed with poems and songs and excerpts and quotes of what I'm lucky enough to find.
I will play all the songs that speak only to me
Memorizing their words so they will always be whispered to me.
Watch the strangers that crowd at bus stops,
Their faces hard and solid.
Carved from heartache and loss.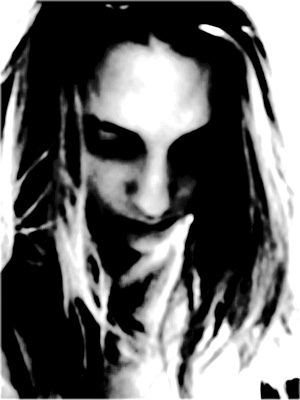 © Maria B., Boston, MA