to a boy about a girl
November 11, 2013
i am thinking of the two of you
side by side-
she is small and soft where you are a long straight line
someone drew on my life a few christmases ago
when i was new and beautiful and
entirely unprepared.
each of you have my
love tattooed on your lives,
and i'm sorry if i have stained or smarted.

i told her about the secret
lights i listen for when i miss you,
drowning myself in sweet steam and dreaming
of a way to retain the simplicity
of being young and adored.

she understood.
there is not much she doesn't understand.

you would love her for her joy,
i think, and for her old soul,
for her bravery.
here, you would say, is a girl
who has seen a war
and danced through the rubble
on bleeding feet,
her eyes shining,
her hands open and clean.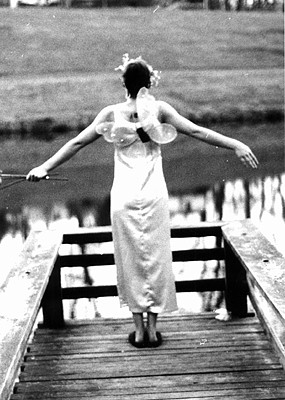 © Jennifer T., Cincinatti, OH