To tell a story
November 10, 2013
To tell a story
one must not have been there.
But to tell it as if they were.


To make every detail POP as if
it were the most important part.
To question all doubts others may have.

To tell a story
is to live another life.
A life on paper is better than any
life certainly I can think of.
The paper is your life, and YOU can play the part of God
for a single moment. AND
create what might not have been.

Is nothing sweeter than the nectar
of knowledge you poses?
To be able to tell it from your mind, your side.

For your opinion the only opinion
that matters...correct?

To tell a story
is t tell it LIkE it is.
With a few twists. For if there
were no up and down would you not
be dead?

To question all of yourself...
BUT NOT a single
Thought.
Idea.
Or dream.

TO tell a story
is to share your mind, your heart,
your story.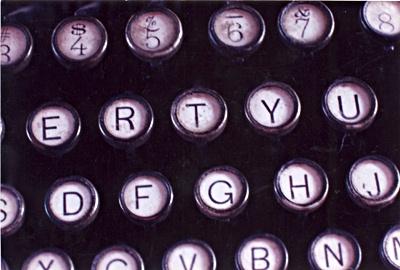 © Mary A., Fullerton, CA