A Letter to You
November 9, 2013
I write too many poems to You
You must be tired of me trying to shove all of
These misdirected words down your throat without ever
Telling You who You are.
I'm sorry
I put you through an identity crisis
By changing your face on a daily basis

There were times when I was in love with You
Times when I couldn't bear to look at You
Times when I mistreated You
And times when I just wanted to be with You

Some days, I would betray the masking of Y-O-U
Because I needed You to understand how deeply you burned Me,
But other times, I buried you beneath the ink of
Three letters so that no one would know that
You really were me.

This is an apology for those times.
Those times when my feelings came a size too big,
So I poured them into your martini glass Y
Those times when I was afraid that I was exposing too much
So I hid behind the confined walls of your O
And those times when I needed someone to catch me as I was falling
So I let myself sink into the bottom of U

And I'm sorry.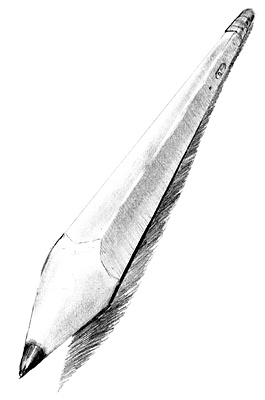 © James H., Philadelphia, PA