Silent Symphonies
November 2, 2013
Symphonies conducted within my head
Steady my frantic heartbeat.
The pulse through my veins begins to slow.
A decrescendo of the torturous melody
Wraps itself around my shaking limbs,
Directing them in a slow dance of
Fading realities and shallow breaths
From beneath the white sheet.
And as the final measures are played,
The last chords hum through the
Monitor until they both
Are once again
Silent.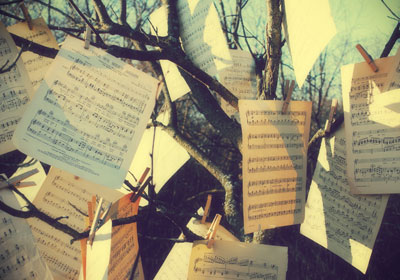 © Olivia E., Alto, MI